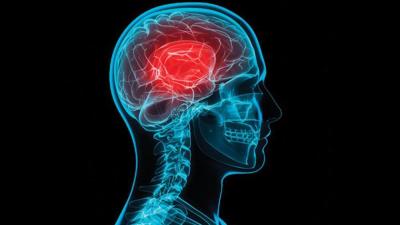 2022-04-19
Every year, thousands of Canadian teens get a concussion. It can happen while playing sports, in a car accident, or from a trip and a fall.
Two out of three teens recover within a month. For the other third, it can take months – even years – for their symptoms to go away.
Sports organizations have developed Return to Play protocols to ensure young athletes who suffer concussions return to the game gradually and safely. However, many Canadians schools have no access to set protocols for students returning to the classroom.