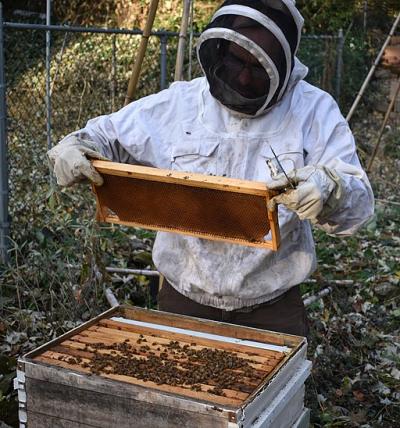 2022-05-16
Canadian beekeepers got a heartbreaking shock when they opened their hives this spring – dead bees. Many times, entire hives were wiped out.
"I started to feel the tops of the hives inside the boxes and they were all chilled and cold, which told me there was no life inside," says Arnprior beekeeper Andre Pilon. He lost 62 of 70 colonies.
Big losses
A certain number of bees die every winter. In a bad year, beekeepers might expect to lose 15 percent. Last winter was catastrophic.