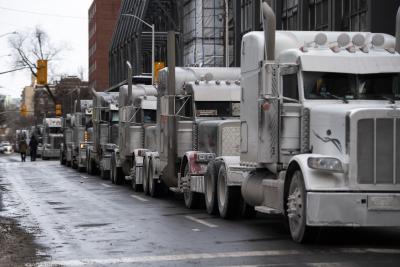 2022-10-24
On October 13, the Public Order Emergency Commission opened an inquiry. Its purpose? To review the federal government's decision to invoke the Emergencies Act to disperse protesters occupying downtown Ottawa and Canadian border crossings.
A learning experience
It was the first time the Emergencies Act was used, making this inquiry the first opportunity to review it.