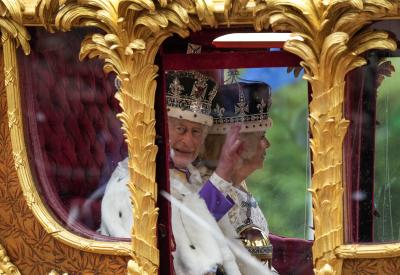 2023-05-15
On May 6, King Charles III was crowned King of the United Kingdom and Head of the Commonwealth. It was the first British coronation since 1953, when King Charles' mother was crowned Queen Elizabeth II.
God Save the Queen, Long Live the King
Most people can't remember a time when Elizabeth wasn't the Queen. She was just 25 when she was crowned and she reigned until her death at age 96.
As Queen Elizabeth's oldest son, Charles inherited her throne. He became king at the very moment his mother drew her last breath.