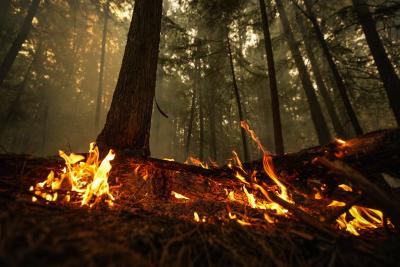 2023-09-01
Across Canada and around the world, wildfires have made headlines this summer. 2023 has been Canada's worst wildfire season ever. People have been evacuated and their homes and buildings have been destroyed. 
Wildfires are not unusual for Canada. The cycle of fire and regrowth keeps our Boreal forests healthy.  
So what has changed? Climate change. It is boosting how often, how badly, and how long our forests burn.