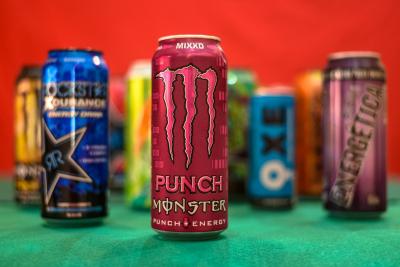 2023-09-17
Do you gulp down an energy drink when you're tired? You'll have to find a new way to stay awake in class.
The Canadian Food Inspection Agency (CFIA), which regulates food safety, has banned 27 energy drinks.
Why? These beverages contain too much caffeine.  
What is an energy drink?
Energy drink sales are booming across Canada. In 2022, they hit $1.1 billion. By 2027, sales are expected to reach $1.5 billion.